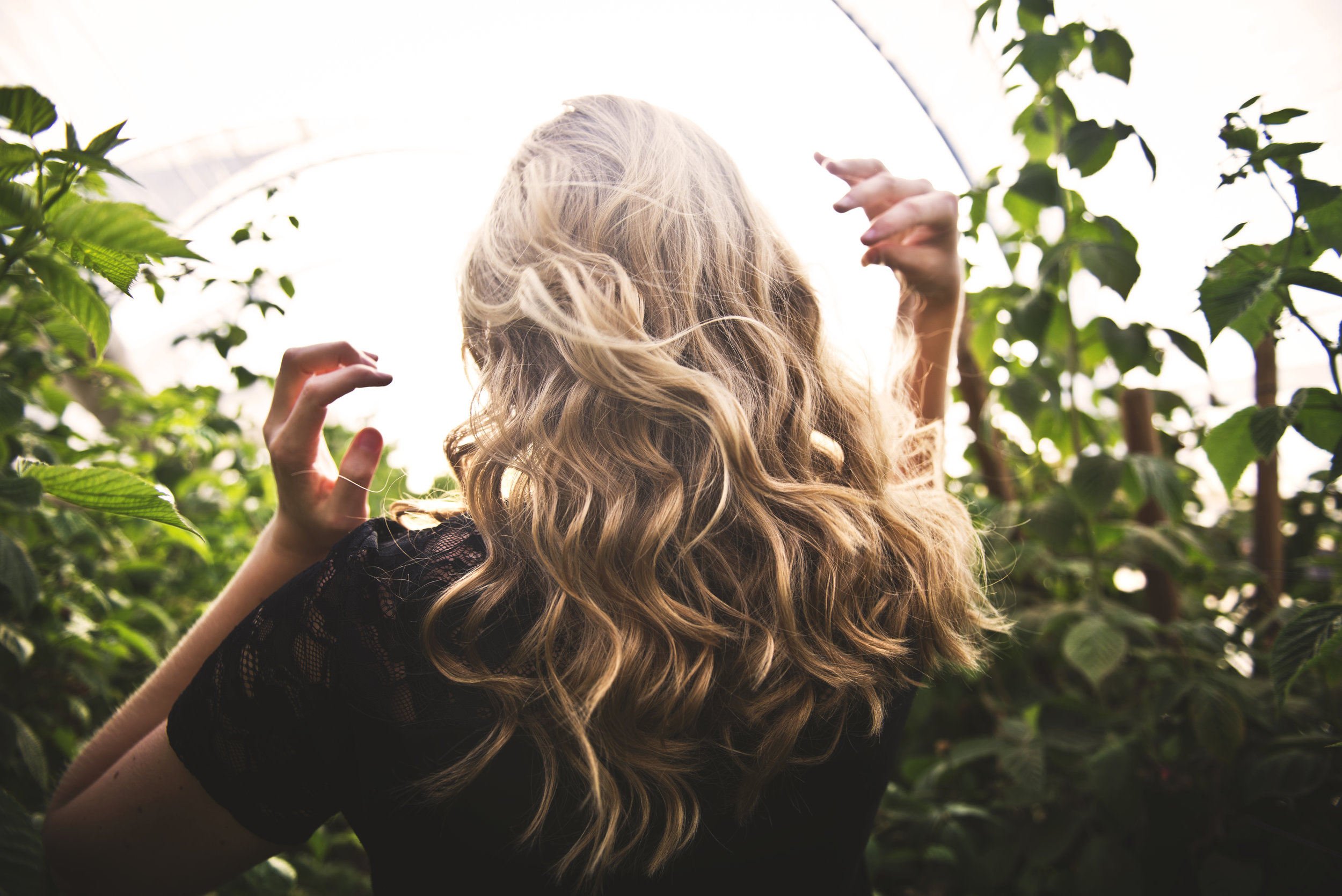 say no to a bad hair day & BOOK NOW!
By booking an appointment, you agree to the Salon Policy below.
Great hair doesn't happen by chance, it happens by appointment
salon Policy
1. Tardiness
"This policy keeps the day running smoothly and ensures everyone is respectful of other clients' and our staff's time." Late clients can derail the rest of our bookings for the day. We offer a grace period (anywhere from 5 to 15 minutes), and anything later requires rescheduling and a late-cancellation fee. Please call ahead to notify the salon of unintentional tardiness.
2. Late Cancellations and No-Shows
No-shows and late cancellations are pretty painful as our time is valuable. Our salon requires a time period for notice of cancellation ( anywhere from 12 to 24 hours), anything less incurs a cancellation fee (50% percent of the service fee) to be paid prior to rebooking the next appointment. There are situations and circumstances where we waive this particular policy, but they're rare and have to be valid reasons.
No-shows are given less favorable treatment; missed appointments typically incur a 100-percent service fee and must be paid in full prior to rescheduling the next appointment.
3. Payments, Gratuity and Refunds
We encourage cash, cash app, Venmo, Zelle, and personal checks. We accept Visa, Mastercard, debit card and American Express, however there is a 5% fee for all card transactions. There is a $30 charge on all returned checks. Prices are subject to change
Same day appointments require credit card information to book an appointment.
Gratuity is not included in any of our services. Your gratuity is tremendously appreciated. The industry standard is 15-20%
Refunds are not typically offered, If there are issues with a service within a few days of the client's appointment, we'll offer the client the opportunity to come in for a repair. Discounts may be offered on the next service if a client isn't satisfied with service.`ALL REDO'S MUST BE DONE WITHIN 7 DAYS OF SERVICE.
4. Age Requirements
Children in the salon can disrupt the serene setting we try to cultivate for our clientele. Please avoid bringing your child unless they have an appointment or is accompanied by an adult not being concurrently serviced.
5. Health History and Illness
Please share all health information that can impact the health of your hair, scalp, or breathing as well as any medical issues that can impact your visit in the salon.
Illness in the salon results in canceled appointments and possibly spreading to our families, as well as exposing those who may have compromised immunity." We encourage clients to cancel their appointment and reschedule in the event that they're ill. Sick clients may be asked to wear a mask or even turned away.
6. Hair extension care form
Must be signed during required in consultation prior to the actual service appointment. Deposit required at the time of booking all hair extension services.
7. Protection
We regret that we cannot be responsible for loss or damage to personal articles including clothing or accessories.
8. Privacy
When we ask for a client's health history and credit card information, it's imperative that we'll keep the information secure. The information is always kept private, never sold or shared.
Communicating Your Suggestions And/Or Preferences
We welcome your constructive feedback! You can email us at tori@thesalonbar.com or speak with us in person. It is our goal to exceed your expectations.